Welcome to part two of Podengo's Ultimate Christmas gift guide. Another week closer, the countdown has begun. Have you got your Christmas decs up yet? Whilst we're ahead of the game on the socials, we're not afraid to admit that we're usually the last ones left still wrapping pressie's on Christmas eve. If you can relate and want to change that this year, read on. Last week, we shared some fantastic pressie ideas from small businesses in part one of our Christmas gift Guide. Today we continue to spread the Christmas cheer with round two of our small biz selections.
But before we do, we thought we ought to set the record straight. There's a rumour going around that Santa isn't real, and as a result, children have begun to lose faith in the magic of Christmas. So we had our correspondence team reach out to Father Christmas himself, and he's kindly cleared some space in his diary to offer personalised custom videos to all who need to reignite that spark of Christmas joy.
Now on to the celebrations; grab a glass of mulled wine if you please, and let us make your Christmas shopping a piece of cake with part two of Podengo's ultimate Christmas gift guide.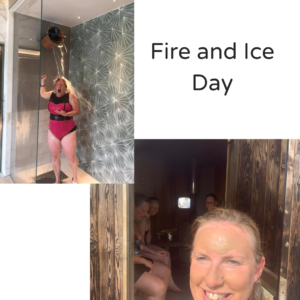 Fancy an extra special treat? Check out the VIP Fire and Ice Day from Seascape Blue. A unique approach to self-care, body acceptance and pampering in an exclusive immersive experience. Helping you uncover mind-blowing revelations to feel great about your body and who you are.  
Includes: Transformative coaching on self-worth, body acceptance and self-kindness, exclusive hire of beachfront sauna, including treatment, private plunge pool, wild sea swimming experience, wholesome drinks and snacks included, AND a special gift to remember your day. Available for individuals & groups of up to five. For more info, click here.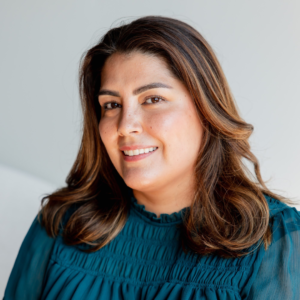 Do you have a friend or relative who has found themselves at a career crossroads? Then a career coaching Christmas gift from Balanced Mother Coaching could make all the difference. This specially crafted Christmas coaching package includes 3 x 1-hour coaching sessions to provide clarity, get you unstuck, and create a plan of action. Sessions scheduled at your convenience, and 30 days of voxer or email follow-up support included, all for £250. Click here to get in touch.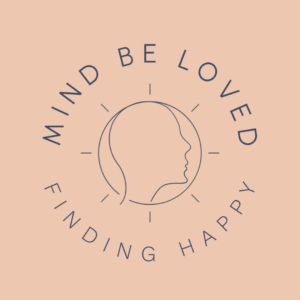 Mind Be Loved is the mental health awareness platform created by Sophie Painter, a space intended to encourage open conversations, connection and sharing. Give the gift of peace of mind this Christmas and purchase one of Sophie's online 1:1 mindfulness coaching sessions. Prices start at £40 for 1 hour. To book a mindfulness voucher with Sophie, click here.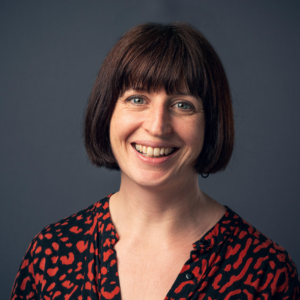 For the friend that needs help with their socials. Check out this monthly coaching package from Lucy Brandram of 76 Social. Designed to help entrepreneurs use social media to connect with their dream customers. Includes three 60-minute 1-1 sessions a month. Click here to book a free, no-strings-attached chat with Social Media Trainer Lucy.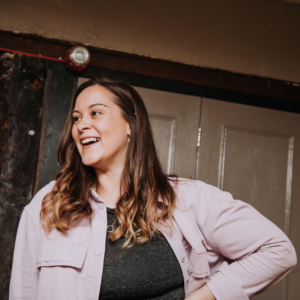 For content creation inspiration, there's the Glow up membership from Lorna Taylor. With a vibrant community and a focus on Instagram, you can join the clan for just £25 a month.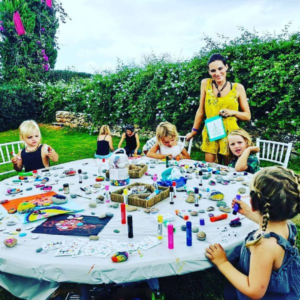 Family Holiday essentials: Whether you are living in Ibiza (we can dream) or popping over to the white isle for a family holibobs, Paintpots childcare services could be just what you need. Offering a range of services, including tutoring, multi-lingual babysitting, wedding & birthday entertainment packages, arts & crafts activities, and face and body decoration. When the kids are happy, everyone is happy. Get in touch with Sophie today to discuss your childcare needs. Prices start at £15ph.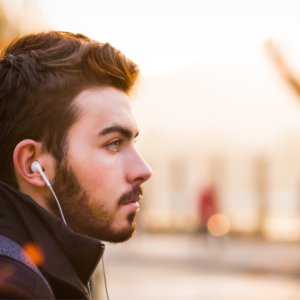 A moment to remember: Indytute has a delightful plethora of experiential gifts for those who love to make memories. There's the self-guided audio adventure of London, learning about the murky history of the coffeehouses – an excellent adult stocking filler at £9.60. Alternatively, you could be the next Patrick Swayze and Demi Moore with this beginners pottery workshop for two, for just £46 per person.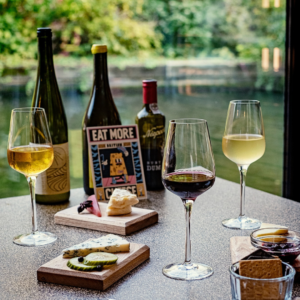 Fancy a taste of luxury? Then why not treat them to a deluxe wine and cheese tasting at The Cheese Bar in Paddington, from £75. And finally, in the unlikely event that none of the above takes your fancy, head over to Indytute's website where you can view hundreds more gift experience options.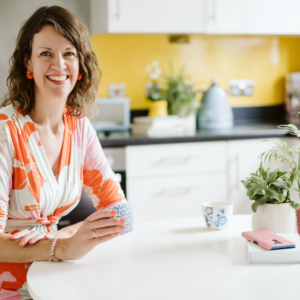 Tidy house, tidy mind. Do you know someone who could use a fresh start in 2023? Do they need help organising their home? Are they desperate for a declutter? Then say hello to Hester. Book a 1:1 tidy session (online or in person) with Tidylicious, and give the gift of peace of mind. Prices start at £195.
We hope we've taken the stress out of Christmas shopping for you this year and allowed you to support our small business community. Now you can be quietly confident in the calm before the Christmas storm. What will you do with all of this extra time now that your Christmas shopping is done? We vote you get your bake on with this tasty Mince Pie recipe.